Connection
to god
Humanity was created for more. Through faith in Jesus as savior, we are adopted into the family of God by his grace. Through his power, we become a new creation. By God's power, we become a new kind of human and learn to love the way that Jesus loves.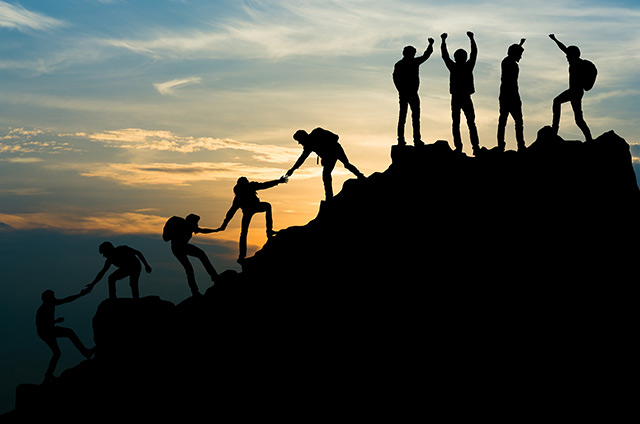 to a local church family
Connection
Church by Grace desires to be a community where we can be real with one another. Leave the "happy shiny faces" at home. Just come as you are and be part of our God-centered, ragamuffin community.
Connection
to our community
We want to reach the unchurched by offering free community outreach programs. We also want to be a church the unchurched love to attend. The church is most beautiful when grace is on full display. Church by Grace is committed to solid theology rooted in the beauty of God's grace.